In-Store Event
Friday, Dec 14 - Saturday Dec 15
10:00am to 7:00pm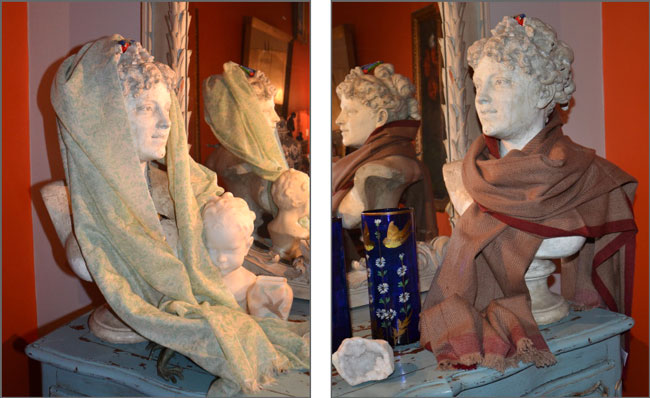 FROM FRANCE TO YOU
Luxurious hand loomed cashmere
scarves, throws and blankets with
beautiful range of color from
warm earthy brown to
muted french blue to
soft inviting orange.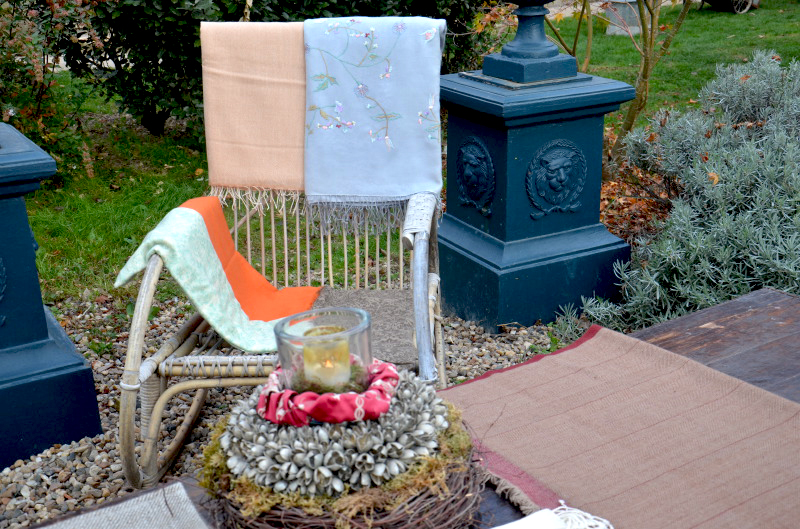 The inspiration for these colors and the
comfort of these fine items is from the
French countryside
just south of the
Loire Valley
where
these color palettes
have been part of life for centuries.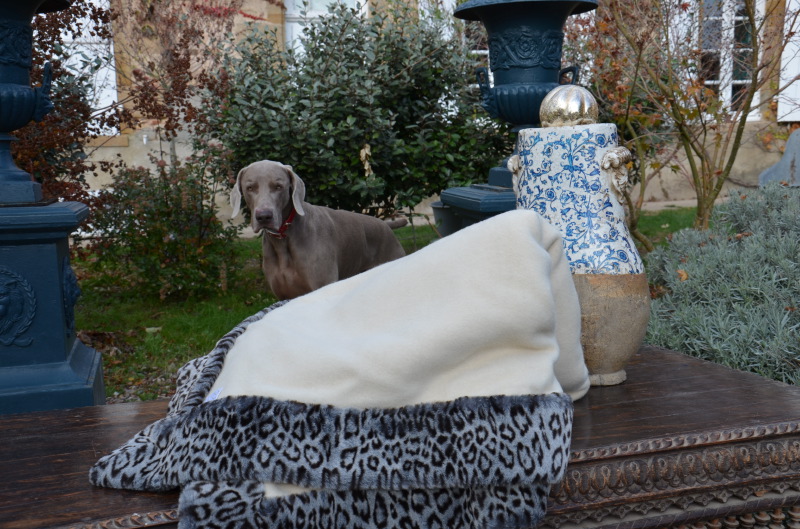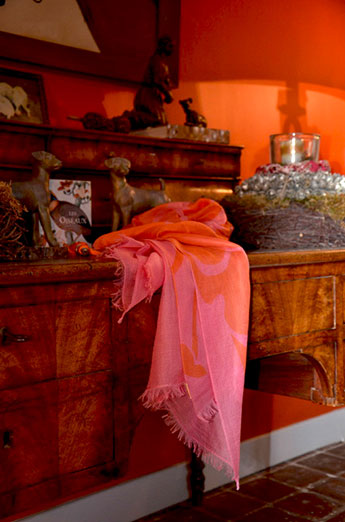 SEE AND FEEL THE DIFFERENCE
Please visit us to experience for
yourself... these are great gift items
for your friends and family.
Hope to see you!